A world of wonder
Cairns offers the only aquarium in the world dedicated exclusively to the habitats and species of Far North Queensland, connecting visitors with the wonderful underwater wildlife of The Great Barrier Reef, The Wet Tropics, The Gulf Savannah and Cape York regions. With over 16,000 animals experience unique moments up close to creatures you've never seen before including some of the world's most interesting, elusive and deadly animals.

Entry into Cairns Aquarium
Skypark Global Membership Card - 20% discount worldwide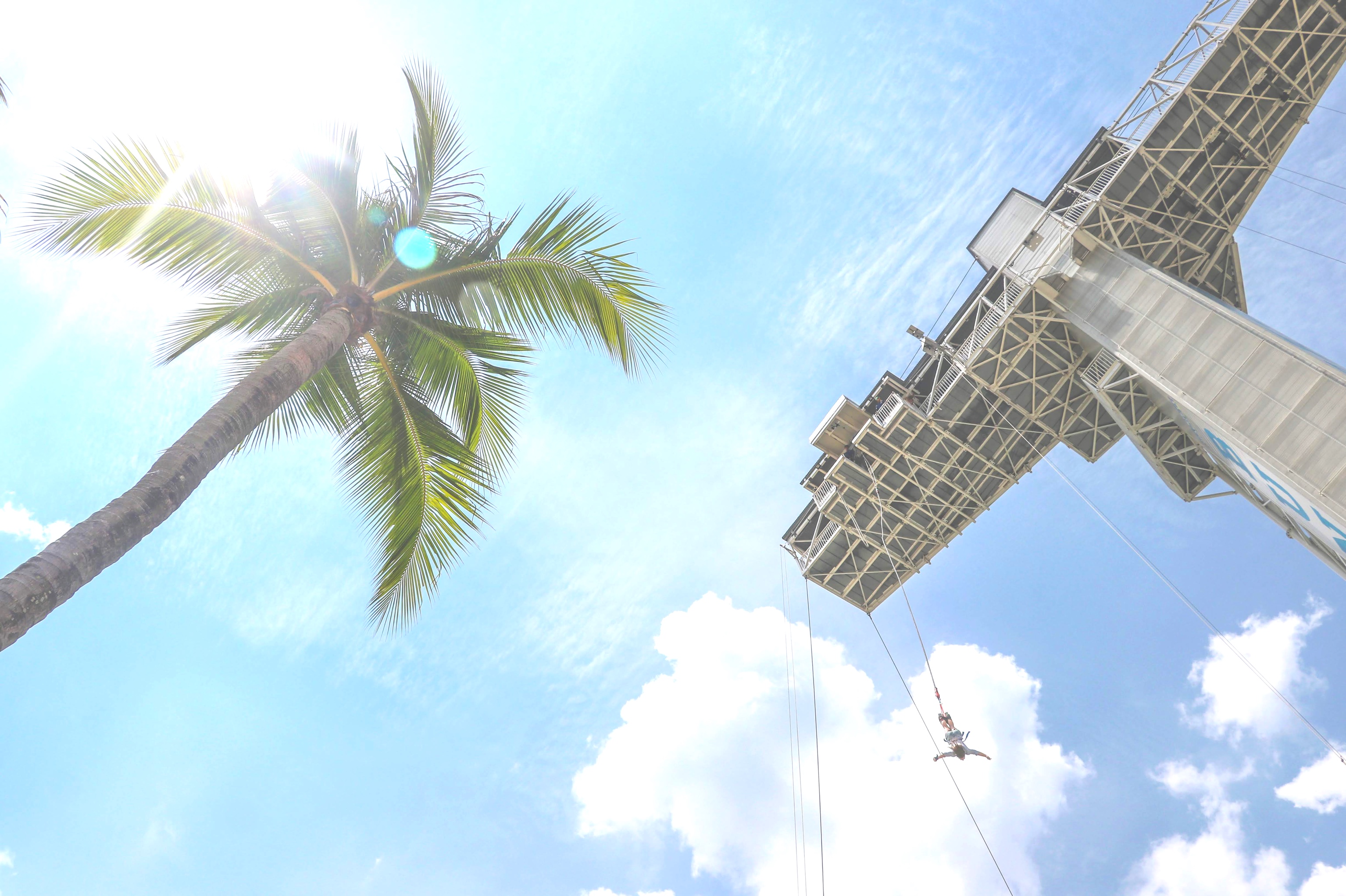 Perfect Safety Record
We take safety extremely seriously.
Learn about our safety equipment and processes.
Learn more
- Aquarium package can be completed in one day or over two
Your Aquarium ticket will be issued to you at check in at Skypark Cairns.
You are able to walk through the Aquarium at your own leisure with no bookings required.
Got any other questions or need help with your booking? Contact our crew to chat +61 (07) 4057 7188